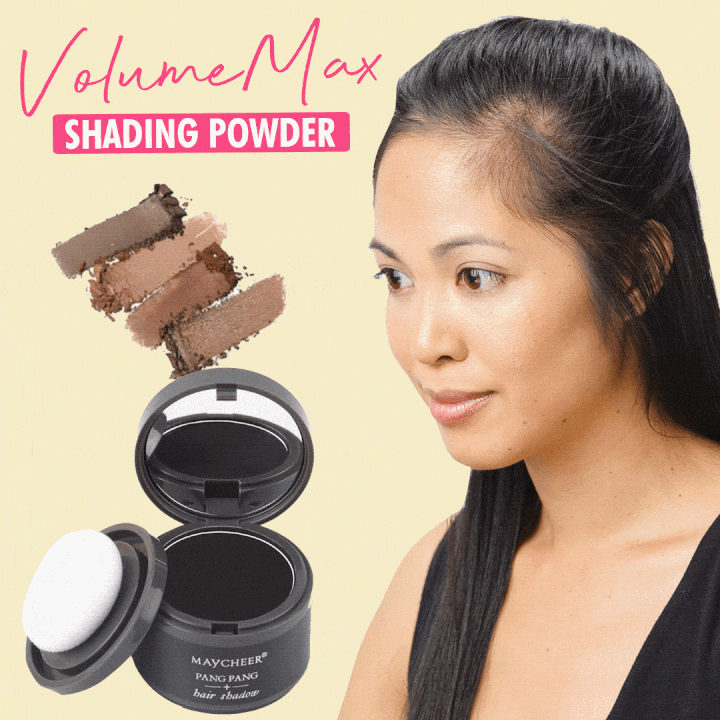 Make your hair looks denser and more beautiful. Match the color of your hair for a perfect blend.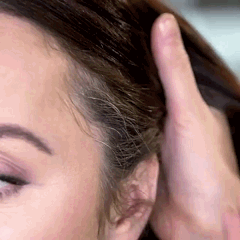 Works for shaping hairline and enrich hairline. You can cover up your hair in 1 minute.
Use shading powder to be able to let gray hair root quickly regain vigor. Conceal between the root of the hair and the scalp.
Open the puff in the bottom dipped in the amount of hair powder, along grey hair line root dipped gently tap, fill out the color of the neat hairline.

The powder is sweat, water, and oil-proof keeping it dry and long-lasting for the entire day!
Creates plump and thick hair instantly. Fight thinning hair by filling in color and eliminating shiny spots .
.
Product Specification:
Ingredients: Natural Keratin Hair Fiber
Shelf life: 4 years
Net weight: 4 grams