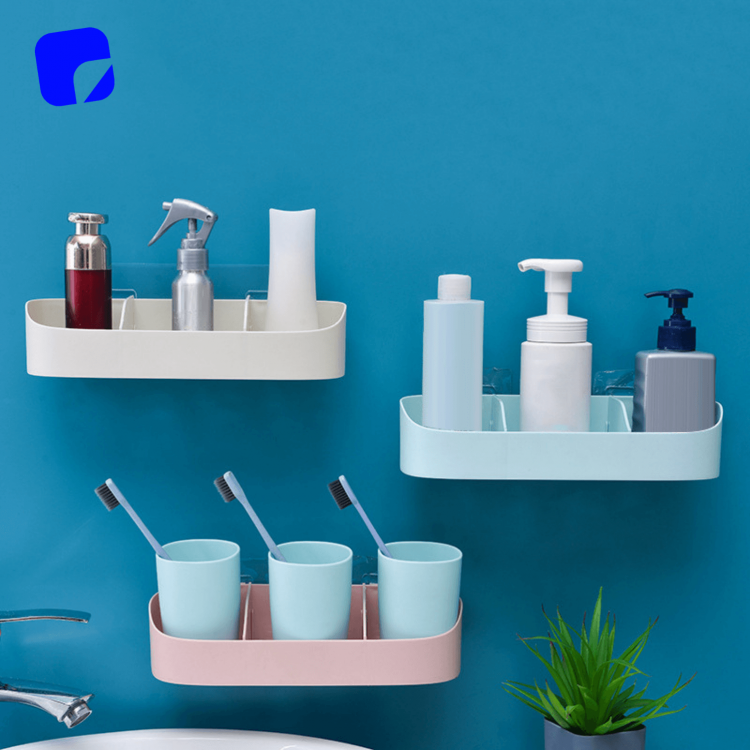 No need to hurt your beautiful wall
No drilling, no screws, no holes, no glue.
The easiest way to make your home look organised and stylish!
WALLY HOOKS WILL IMPROVE YOUR DAY
Clean and tidy atmosphere will improve your mood and productivity!
easy living
Wally Hook is a multifunctional home accessory and can be used to any smooth surfaces in your house!
You will be surprised
The Amazing Wally Hook is much more than just a hook. It is elegant and durable that can make your environment look unique and wonderful!