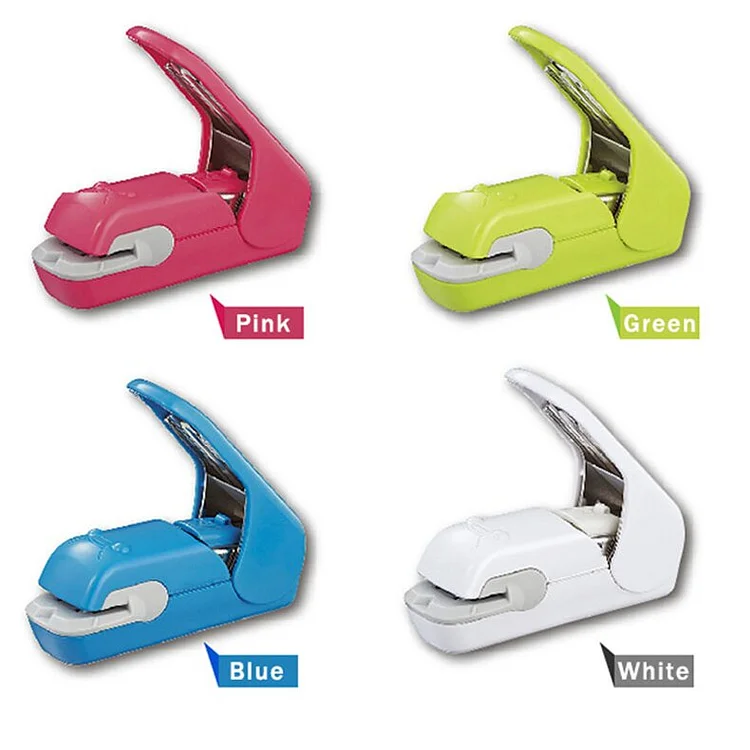 Features
No Staples Required
Firm Binding
Small and portable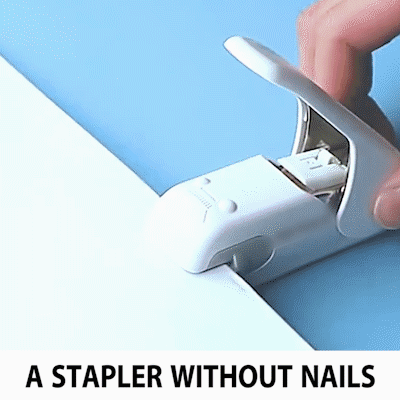 No staples required, firm binding | With a slight press, a beautiful border can be bound, and the bonding is firm and not easy to unravel.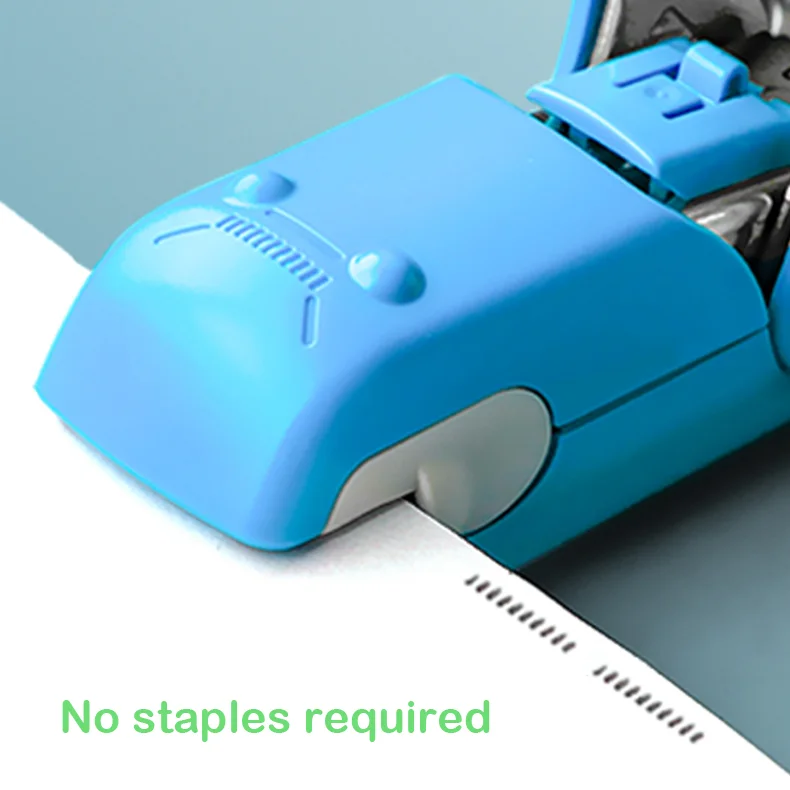 No accidental injuries, no sharp objects | The stapler can't be extended with fingers and can be used by children without worrying about hurting fingers.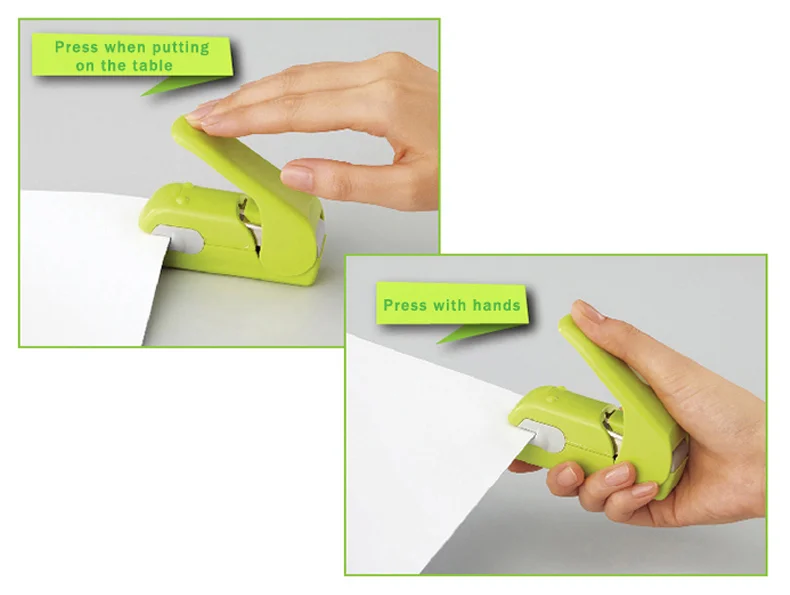 Compact type, easy to carry | Exquisite appearance, comfortable grip, compact shape, easy to carry.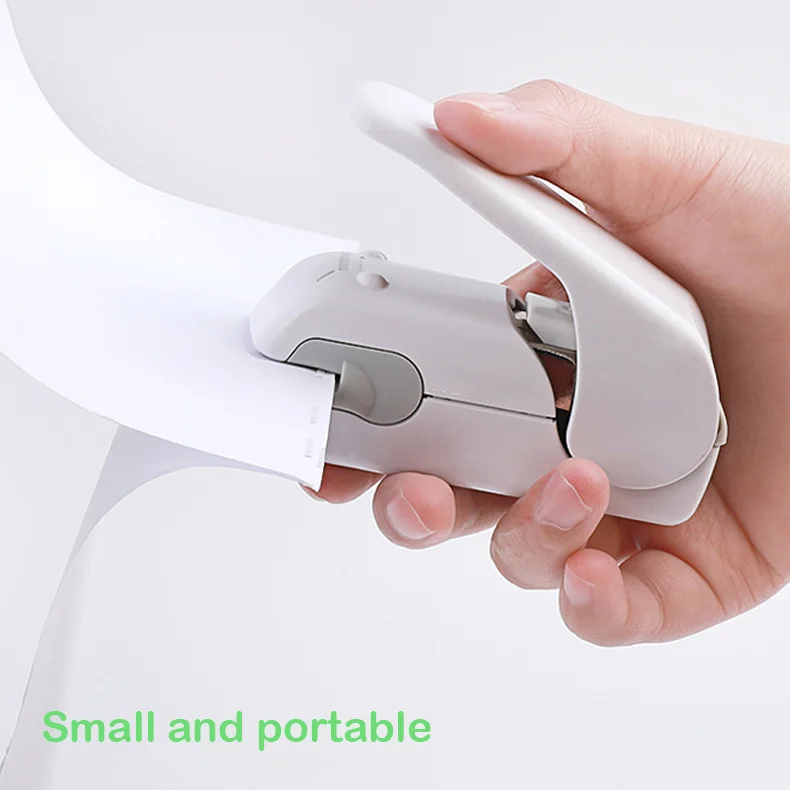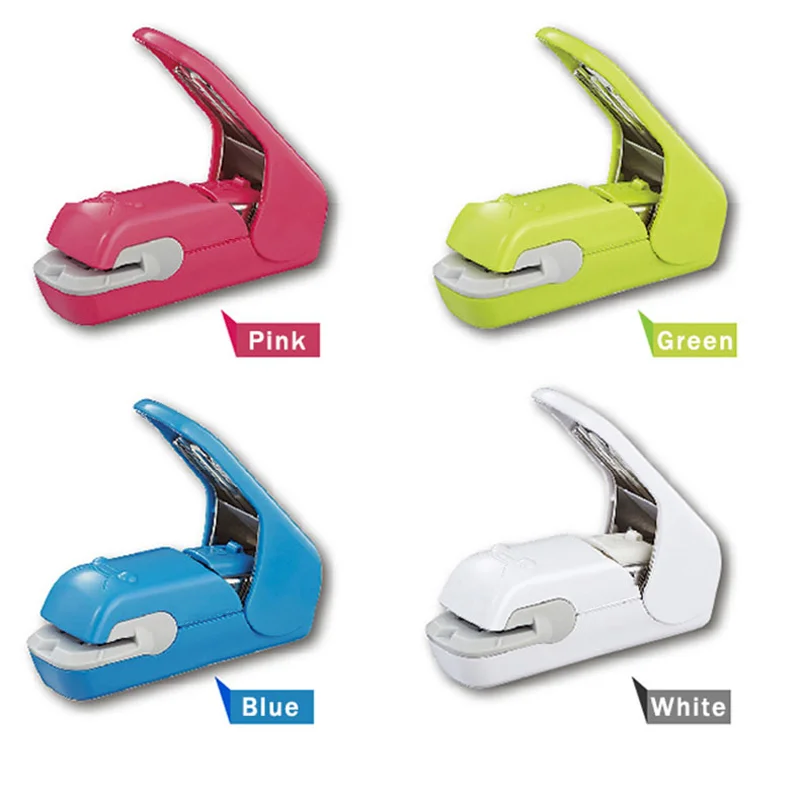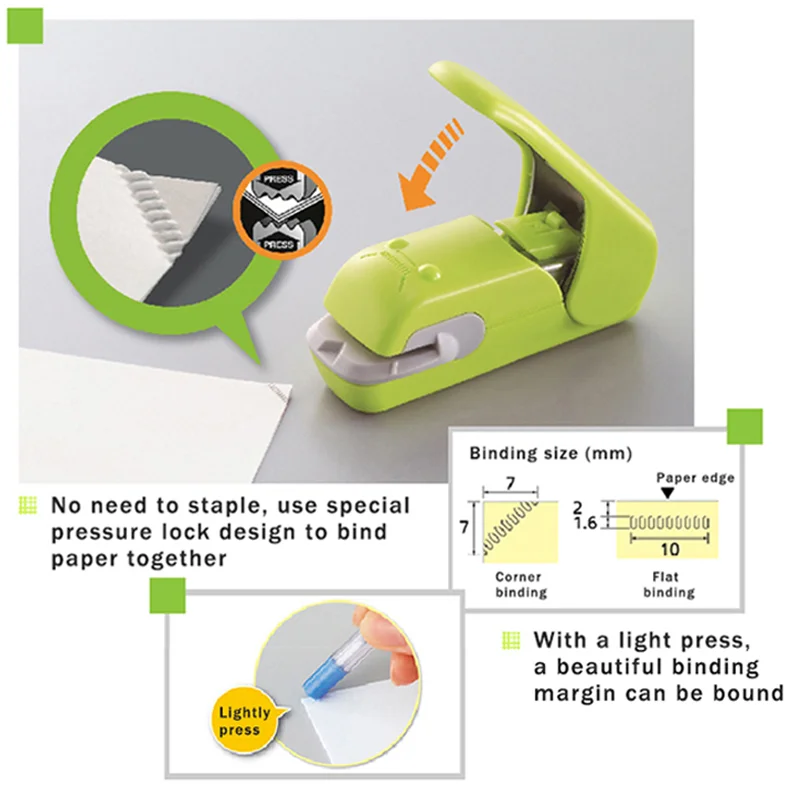 Specifications