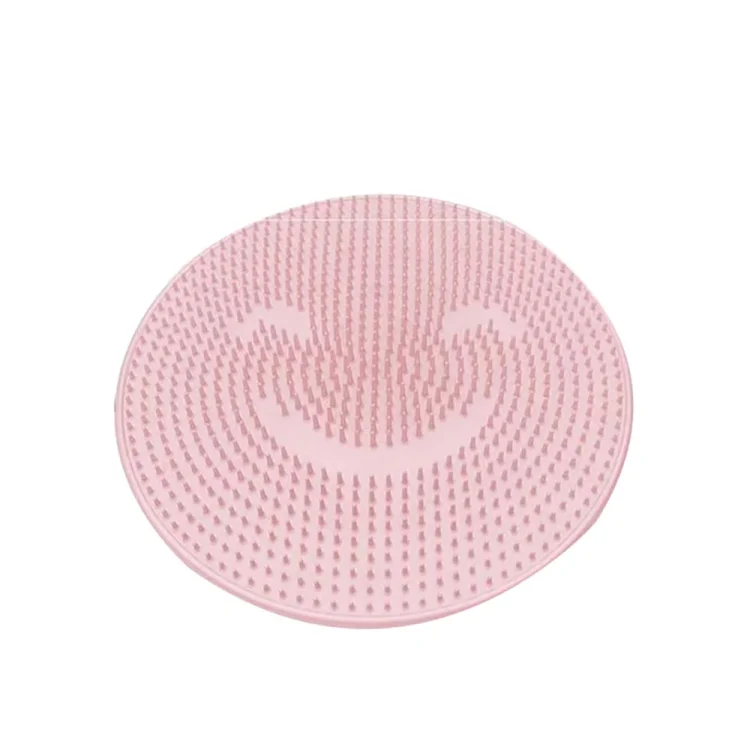 Features:
Ideal use during shower
For feet or back massage
Strong suction prevents slipping
Silicon bristles for a thorough massage
Description
Stop putting your heels at risk with those traditional pumices that scrub at the cost of burning and reddish skin. Make your shower enjoyable and relaxing, as if your feet are at the hands of a massage therapist of a top spa in your town.
What you"ll get:
Massage and foot-care together: The long silicone bristles ensure your feet get deep massage which improves blood circulation and helps you to relax. Along with the massage, this amazing mat works as an exfoliation device as well, ensuring your dead skin is removed and deep cleansing is provided.
Non-slippery: There is no risk of slipping as the suction force of this silicon pad is so strong that it won't let you fall despite you rubbing your feet continuously on the mat.
For back massage as well: Quite interestingly, not only does this lazy foot brush scrubber massager massages your feet but scrubs and massages your back as well. Just stick it with any of your washroom's wall and rub your back with convenience.