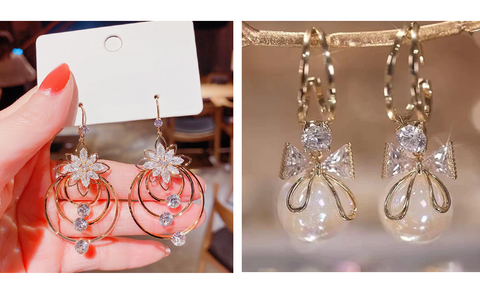 The quality and refinement of an Italian jewel for a unique style!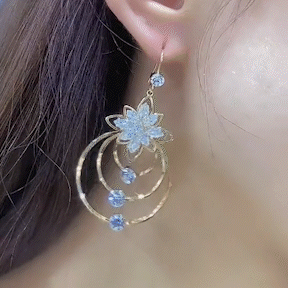 ✅FREE 1+1 package will bring to your collection another jewel appreciated by thousands of ladies in Romania!✅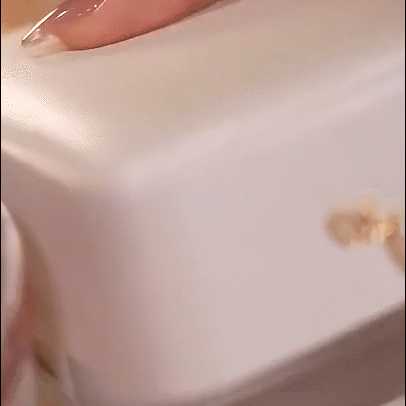 Easy to match with any outfit, it makes you look impressive anytime in any occasion and you will get a lot of compliments.
✅A model with which you will be noticed and admired. A model that restores your personality, charm and enhances you.
✅2 gorgeous pairs of silver earrings for an appearance full of sensuality and sparkle!
✅Discover your perfect gift among our variety of designs. Only compliments will reach your ears.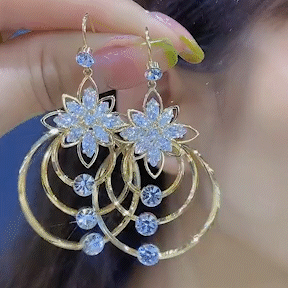 ✅Earrings in the 1+1 offer are the ideal gift for ladies and gentlemen on occasions such as birthdays, Valentine's Day, couple's anniversary, Easter or Christmas.