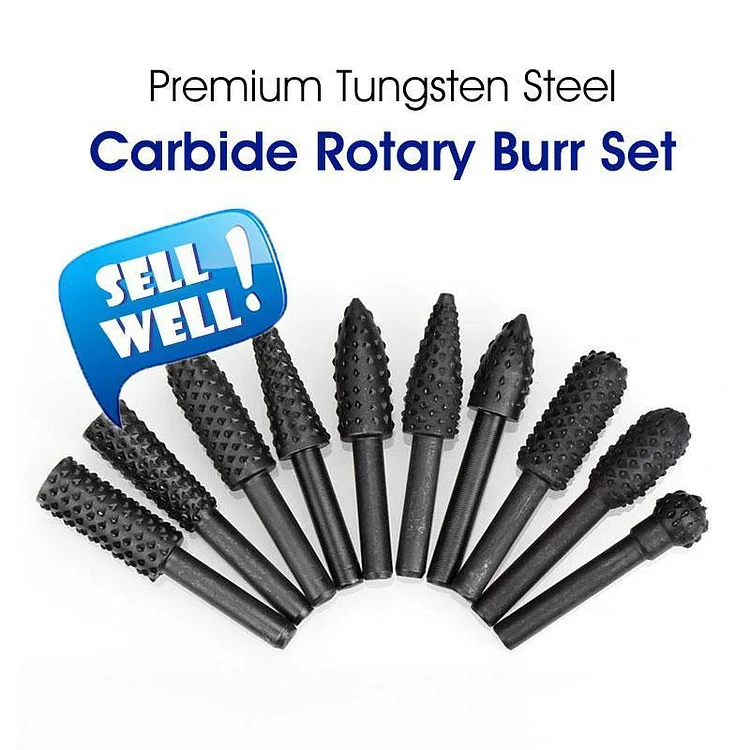 The carbide alloy rotary file use is extremely widespread,
applies in the mold processing manufacture; Machine parts
bevel edge, inverted round, and trench processing.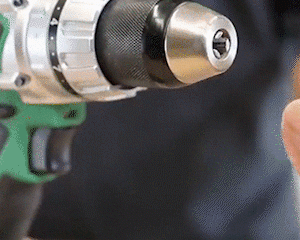 Good processing quality, finish high; Can process cast iron, cast steel,
carbon steel, alloy steel, stainless steel, copper, aluminum and other metals,
and marble, jade, bone and other non-metallic.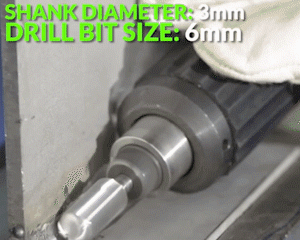 Easy to use, safe and reliable; Reduces the arduous manual
labor greatly, reduce the cost of production.
Long service life, ten times higher than the durability
of high-speed steel cutter, and 200 times more
durable than small grinding wheels.
Widely used in machinery, automobile, shipbuilding, chemical, craft sculpture, etc.
Features:
SHAPE:

Double Cut cylinder with variants shape.
DURABLE: Made of heat-treated Tungsten carbide YG8 that lasts 10 times working life than HSS, suitable for machining various kinds of a metal material including ≤HRC65 hardened steel.
VERSATILE: Widely used for metalwork, welding, wood carving, model engineering, jewelry making, deburring, grinding, cylinder head porting and sculpting.
TARGET: Suitable for all skill level | this is an essential kit for woodworkers & enthusiasts who clean up welds or works with metal frequently, easy to grasp and use, safe and reliable.

CONVENIENT:

Generally can be used with handheld electric or pneumatic tool drive (can also be used in the machine tool, and the speed of the electric/pneumatic tools usually about 6000-50000 RPM).
Specifications:
Specification (diameter * full length) : 3.15x8/6.25x12mm.

Model: Hardwood 10 Set(6mm handle).

Shank diameter: 3.15/6.25mm.

Shank diameter: 3.15/6.25 mm.

Series: Polishing and Carving.

Ball head diameter: 8/12 mm.

Material: A45 black steel.

Quantity: 10pcs.

Weight: 200g.

Color: Silver.
Package Include:
1 Set x

Premium Tungsten Steel Carbide Rotary Burr Set.
Notes:
Due to the different monitor and light effect, the actual color of the item might be slightly different from the color showed on the pictures.