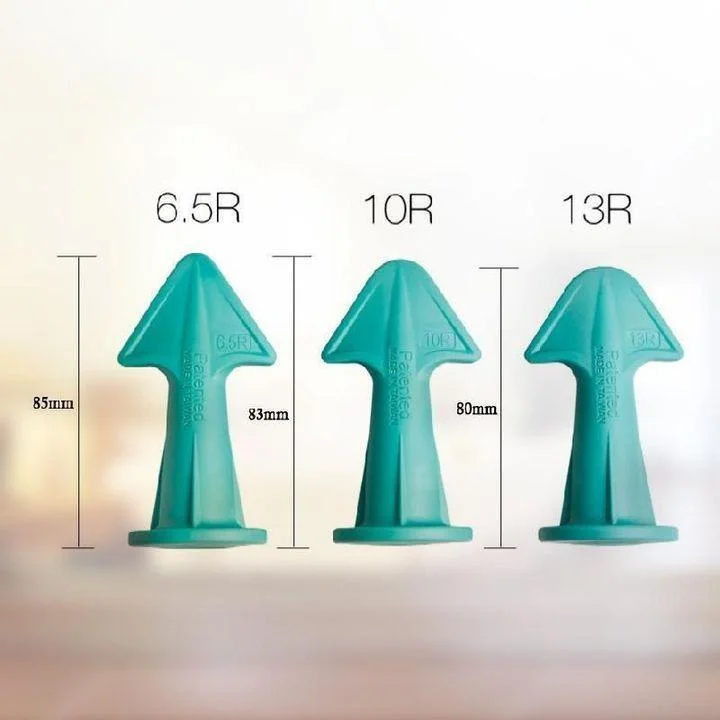 Achieve Perfectly Finished Caulking Jobs With Ease!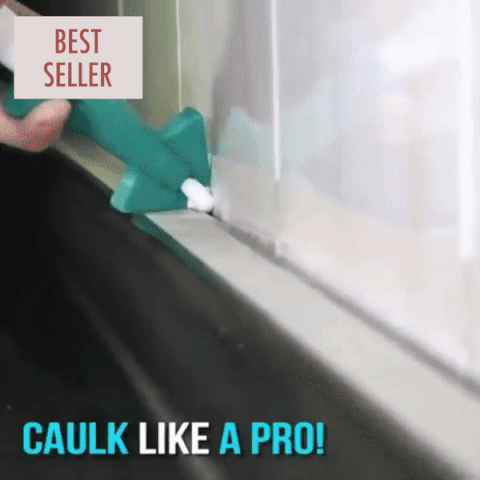 Perfectly finished caulking jobs can now be done with ease! The Premium Silicone Caulking Finisher Set includes 3 nozzles with different radius sizes to meet your various sealing needs.
This caulking toolset is easy to clean and reusable for years to come. It saves you a lot of time and spares you the headache of trying to smooth the sealant evenly while applying it. Made from a premium rubber material, each nozzle is durable and non-sticky. Enjoy effortless sealing on all kinds of different areas and angles!
FEATURES:
EASY-TO-USE: Smoothens sealant as it comes out for a guaranteed even application all throughout! Each nozzle can also be used standalone as a trowel 
VARIOUS RADIUSES: Includes three different nozzle sizes to meet your various caulking needs across various surfaces and angles 
SPECIAL MATERIAL CONSTRUCTION: Non-sticky, even surface makes each nozzle easy to clean and reusable for a long time
WIDE APPLICATIONS: Suitable for kitchen and bathroom use, doors, windows, and sink joints
SPECIFICATIONS:
Nozzle Material: Rubber
Scraper Material: ABS
Weight: 90g
Scraper Size: 6.5R: 85mm / 10R: 83mm / 13R: 79mm
Nozzle: 6.3mm / 6.3mm / 6.8mm
Inner Diameter: 15mm / 15mm / 15mm
 PACKAGE INCLUDES:
3 Pcs x Premium Silicone Caulking Finisher