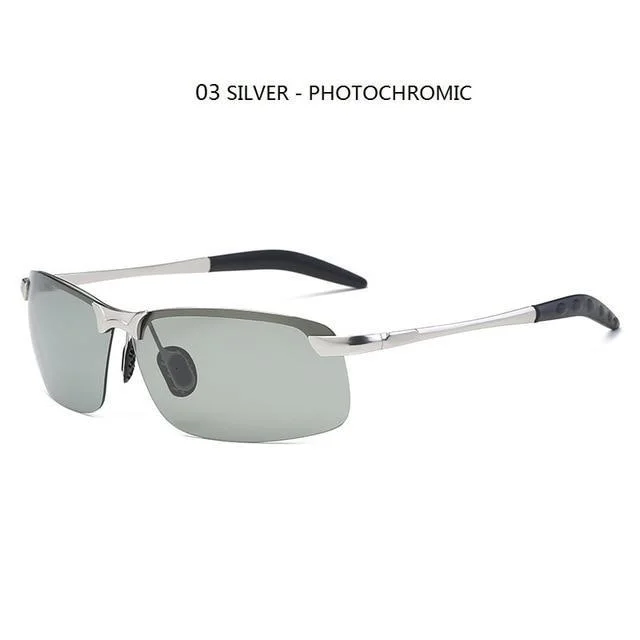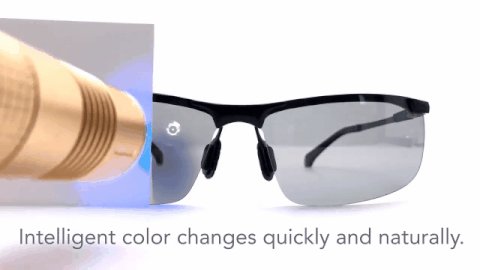 Fishing during summers can be hard but done the right way, you'll be rewarded with plenty of catch. While a sun hat may protect you and keep you cool from the scorching sun, it doesn't help you see better. That's why anglers everywhere use these Photochromic Polarized Fishing Sunglasses.
By shielding your eyes from the bright glare of the sun, these glasses help you see everything clearer and better. So you don't have to rely on guesswork and instinct, but rather spot a catch before casting your lure.
No more UV Damage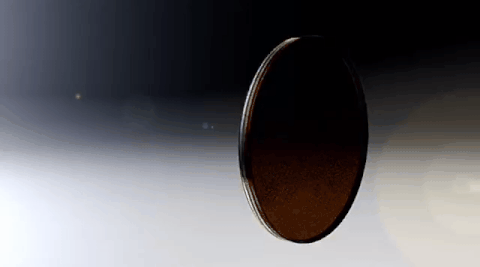 Our Photochromic Polarized Fishing Sunglasses use UV400 polarized protective lenses that shield your eyes from the sun's harmful UVA, UVB, and UVC rays. Not only does this let you see better, but also saves you from blurry vision, eye strain, and potential eye damage.
So you can enjoy your passion for fishing without any fear.
Perfect for Any Weather or Light Condition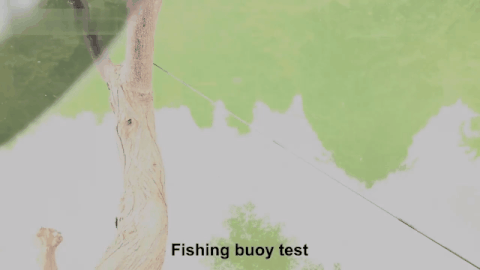 These fishing glasses use Ultra-photochromic coating that adjusts itself to turn dark when it gets brighter outside and transparent when it gets darker. So you can wear it all day without having to switch to your regular glasses in the evening or when it gets cloudy.
Stylish, Comfortable, and Durable
The Photochromic Polarized Fishing Sunglasses feature a sleek frameless design with a soft nose pad that sits light and comfortably. Made using materials like Kynetium™, Grilamid®, and Magnesium, the frame is extremely durable and features a premium metallic finish.
Available in 3 different colored lens styles, these sunglasses are trendy, unisex, and go well with all your fishing outfits.
Features:
Lightweight Al-Mg Alloy Metal frame.
Adjustable temple, nose pad, and flexible arm for maximum comfort
UV 400 Protection: The sunglasses block all three ranges of ultraviolet radiation: UVA, UVB, and UVC rays.
Photochromic Polarized lenses: The lenses eliminate 99% of irritating reflections and glare caused by light reflected from surfaces such as water, road, sand, or snow.
The photochromic lenses are dark in bright sunlight, but clear in low ambient light conditions.