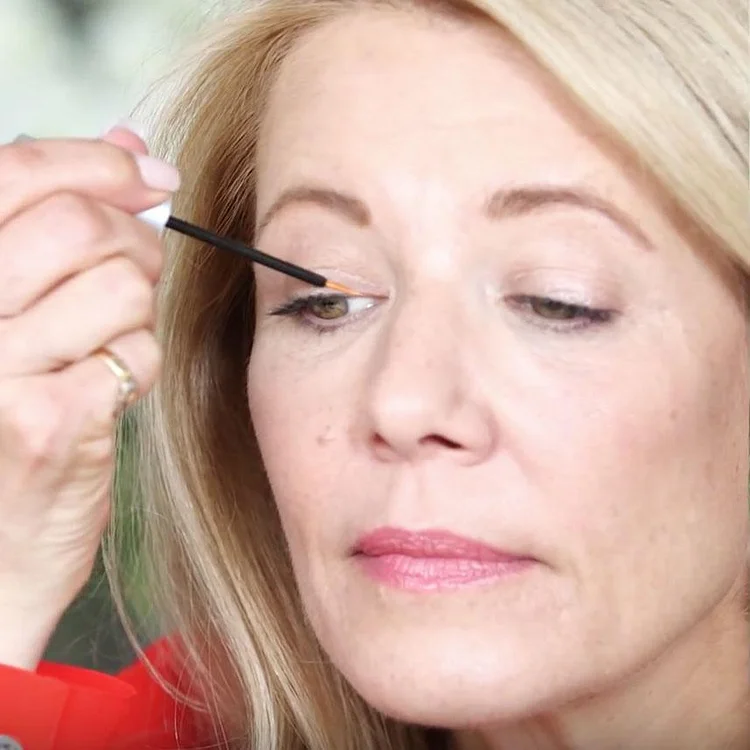 Features:
Approved by FDA
Get longer, thicker eyelashes & eyebrows
Use it for 2 months (minimum)
100% pure, natural & botanical
Color: transparent
Description
Our revolutionary, botanical Natural Eyelash & Eyebrow Growth Serum boosts both the length and thickness of eyelashes and eyebrows. The result is longer, fuller and thicker eyelashes and brows! This amazing serum imparts sheen and luster to lashes and brows making them appear long and beautiful. No more false lashes needed!
Experience drastic increases in the length and thickness of your eyelashes and eyebrows in as little as 60 days for the perfect lash boost! Contains proprietary, naturally-derived compounds that penetrate hair follicles to stimulate lash and brow growth which in turn fortifies the eyelashes and brows to noticeably lengthen and thicken them.
Our serum is made with only the highest quality ingredients. Everything in our serum is hypoallergenic, non-irritating, clinically tested, allergy tested & dermatologist tested.
100% Pure, natural and botanical formula. There are no drugs or side effects and it's the only effective eyelash enhancer that's been approved by the FDA. The list of ingredients includes: Purified Water, Sodium Chloride, Benzalkonium Chloride (an organic salt), Citric Acid, Disodium Phosphate (derived from the element phosphorus) and Cellulose Gum.
Easy to apply- Simply place a thin line along the base of your upper and lower lash line once a day at nighttime. Apply only at the root area of eyelashes, as though applying eyeliner, and then apply to clean eyebrows.
Use for a minimum of at least 60 days as the eyelashes and brows are the slowest growing hairs on the human body.