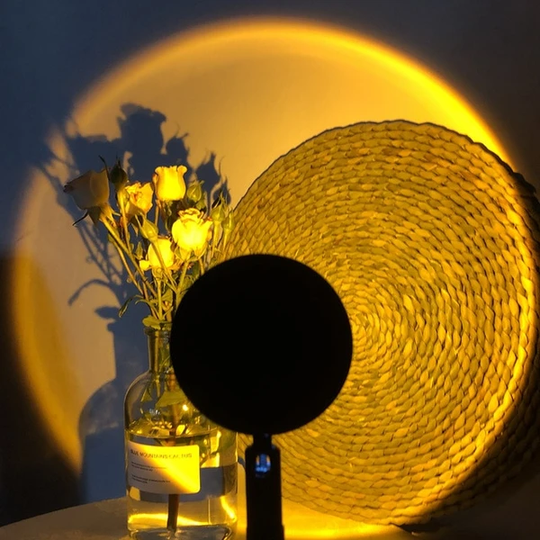 Staying at home doesn't mean you can't brighten up your day!
Turn your home into a beautiful piece of art that you love to lounge in. Wether it's for a romantic display or a unique glow, our Sunset Lamp will be sure to exceed your expectations.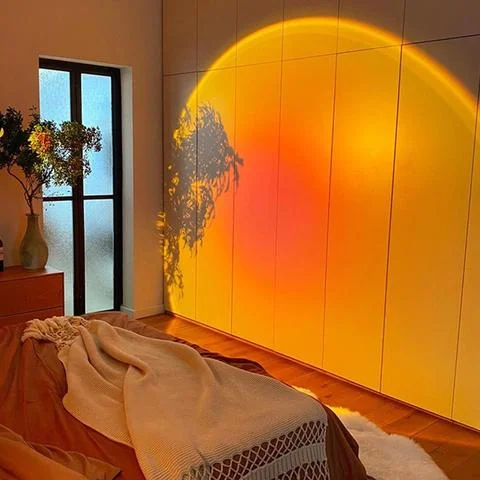 Spice up your surroundings with a touch of class with our Sunset Lamp
We know you miss sunsets so we made it available from the comfort of your own home! No need to be in summer to feel the vibes anymore.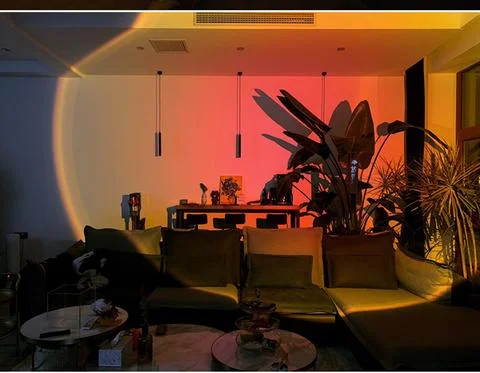 Enjoy your Sunset Lamp anytime of the day
Wether it's during the night or the day, you will be living in an exotic place. A feeling of changing country without even moving!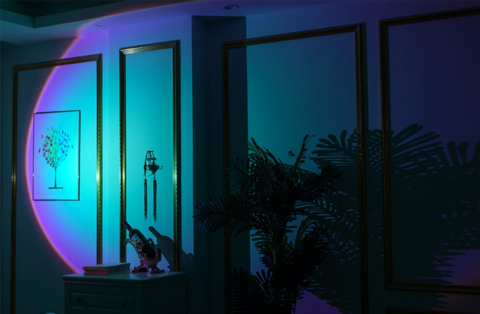 The further you place the lamp from an object, the bigger the aura will be. Amaze your guests with your beautifully and cozy lit up space.
Product Specifications :
Material : black anodized aluminium, brass, iron and glass
Rotation : lamp can rotate up to 90° (rear & front)
Voltage : DC 5V
USB charging cable (1,5 meters long)
Size : 25 x 12cm