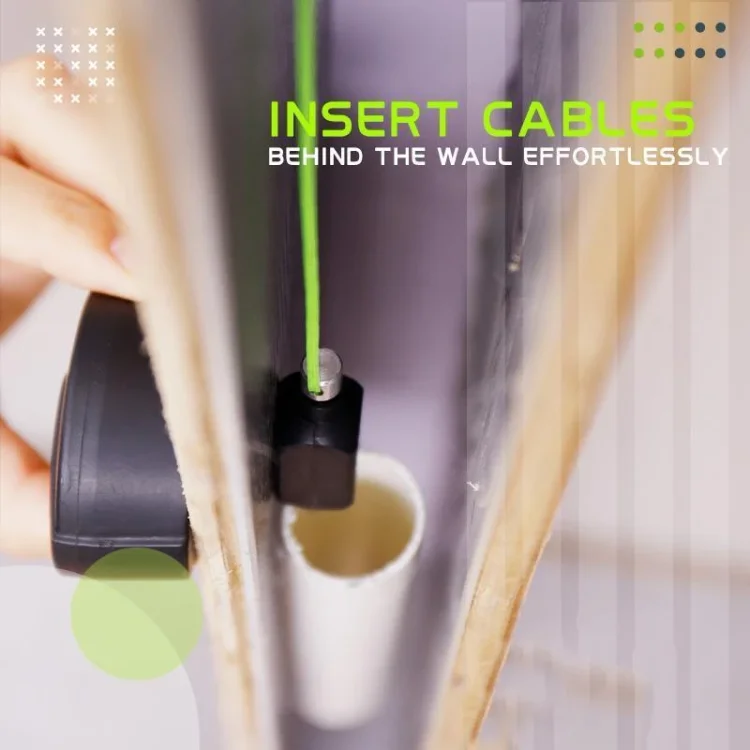 MagnePull - Magnetic Cable Wire Puller Guide System is a useful and desirable tool that speeds cable pullingespecially when doing lots of cable running or even lots of house rewires
MagnePull, a magnetic wire pulling system allows you to effortlessly pull the cable through walls, floors, and ceilings and even ceiling voids by yourself.No more struggling with the arrangement of wire between walls and enclosed spaces. Where before you might lose things behind walls or under the floor or if using rods you wouldn't normally know what you're pushing through, now with MagnePull , you're making sure the cables have a clear path to run through while knowing exactly where it is.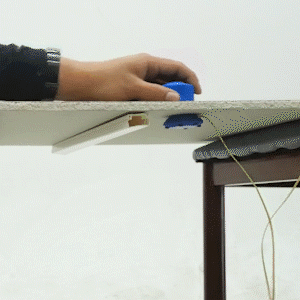 It has been designed to make electricians' jobs easier when routing cables through floor voids. The strength of the magnet is what makes this tool what it is. You can quite easily run it underneath floorboards with accuracy. (It's important to note that because of the strength of the magnet, you must keep it separate from your electrical testing equipment or anything affected by magnetism.)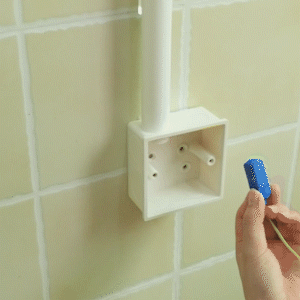 The swivel leader eyelet lets you connect accessories like a pulling grip. It securely connects to most wires and mesh wire pulling grips. And the non-marring leader navigates around obstructions up to 20 feet.
FEATURES:
PERFECT CABLE RUNNING TOOL - It gives electricians complete control and flexibility to navigate cables behind wooden stud walls, paneled walls, plasterboard walls, even steel-framed walls, and under floorboards and carpet.The swivel leader eyelet lets you connect accessories like a pulling grip. It securely connects to most wires and mesh wire pulling grips. And the non-marring leader navigates around obstructions up to 20 feet.
TWO SHAPES OF MAGNETS - MagnePull can pass through the holes of different sizes. This innovative leader-pull design navigates the cable through the enclosed spaces smoothly, through insulation and other obstructions, then allows you to pull the cable to your access point.
STRONG MAGNETS JUMP OVER OBSTACLES - You're making sure the cables have a clear path to run through while unknowing exactly where it is. The strength of the magnet is what makes this tool what it is, strong magnets can quickly jump over water pipe or any other obstacles. You can quite easily run it underneath floorboards with accuracy.
SAVE YOUR TIME - Eliminate damage to walls and numerous trips in and out of attics while on the job. MagnePull allows you to work smarter, not harder