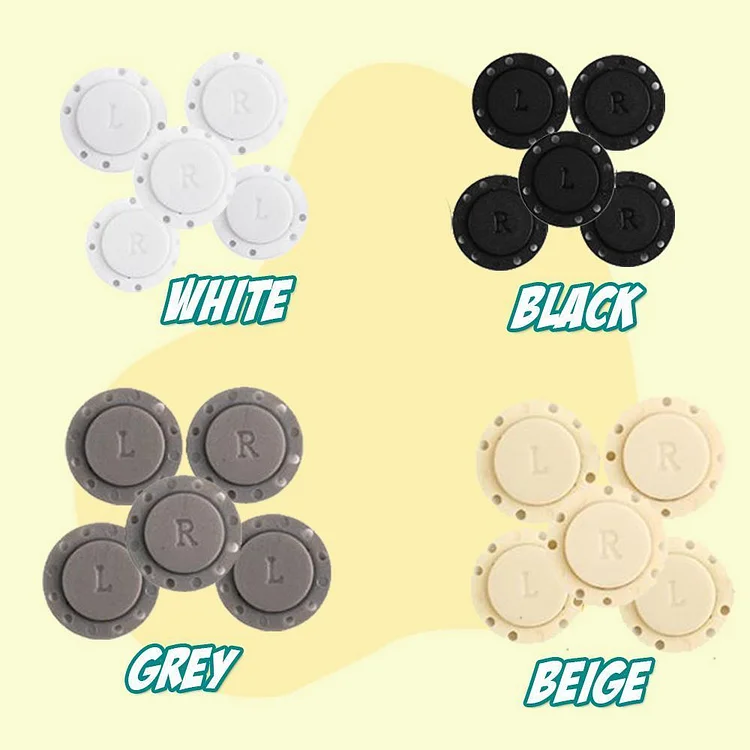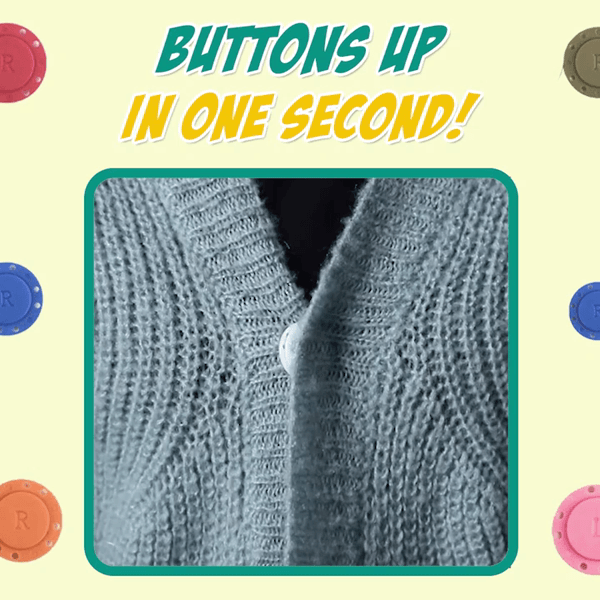 Button up in one second? This Magnet Snap Button makes that possible! Switch to these magnetic button to snap all of them shut at once ! The magnets will automatically button up themselves once placed close to one another.
These magnetic buttons are incredibly easy to attach! Feel free to stick it on any garment surfaces using traditional sewing or even just with fabric glue or hot glue!
 Wide Usage. You can use the buttons for coats, purse, handbag, and even more! Our magnet snaps are the most versatile fashion accessory available.
SPECIFICATIONS:
Material: Magnetic Hematite
Diameter: 18mm(3/4″)
Prong length: 1/4 inch