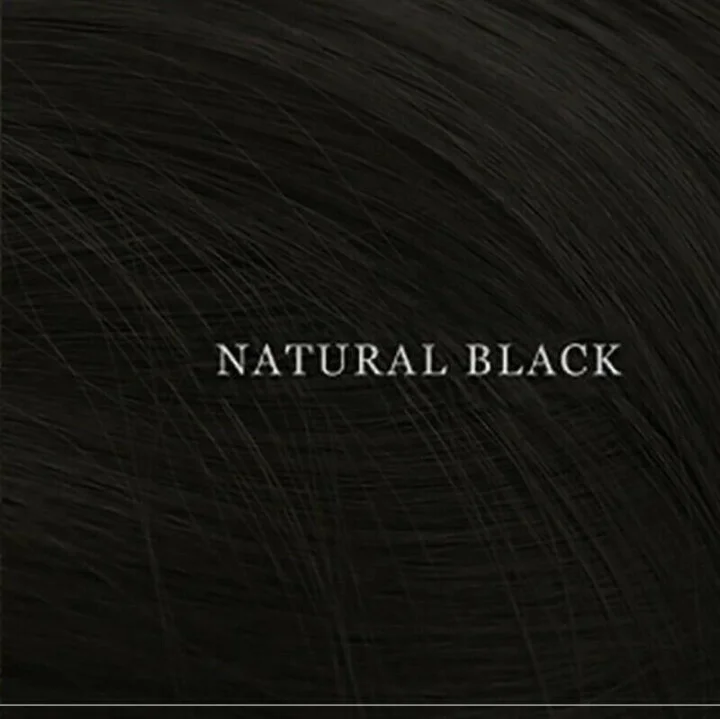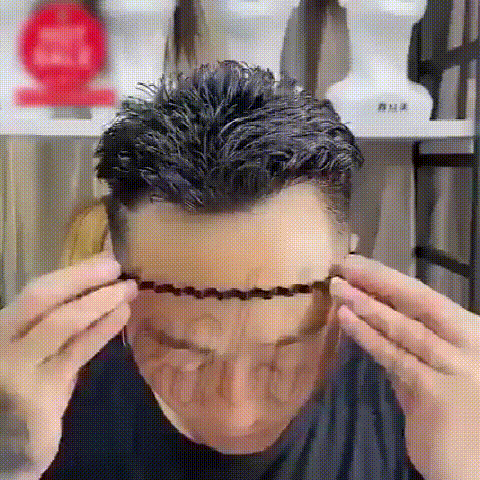 1. Instant Hair Volumizing:
Easiest and quickest way to add volume and length to your hair. The perfect way add volume to hair and to change up your daily style.
2. Invisible Hair Extension:
Invisibly and perfectly merges with your hair root without leaving any trace. No one's gonna notice it!
3. Unique C-Curved Design:
Adds volume to your hair with a more natural and fluffy look, just like the natural curves of real hair.
4. Lightweight & Non-damaging:
No harm to your natural hair and scalp.
Product desciption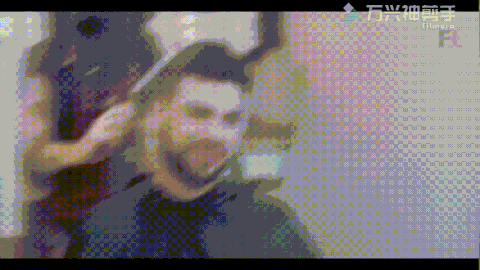 MEN WIGS
Hair is more than just about "looks"!
Let's see how cool it can be ★men's wig replacement system
HERE WE GO
REAL VIRGIN BRAZILIAN HAIR
The raw materials of our men wigs are imported and produced by our own company. The real remy men wigs provide you with the most comfortable product experience, Sometimes you even feel it is your own hair.
It's time to make a difference.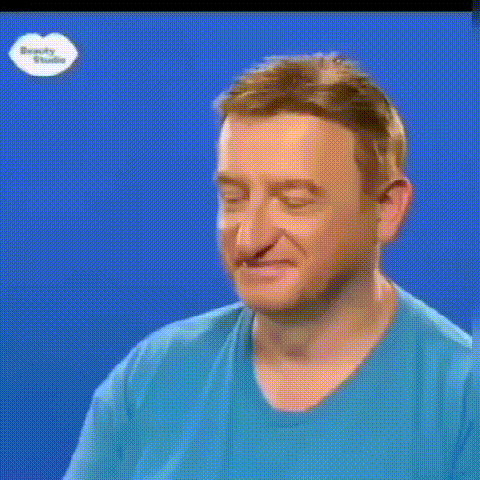 Q1.How can I guarantee that the hair I buy is real remy hair?
Human hair has natural protein it is easy to tell by burning and smell,when it is burnt ,human hair has white smoke and smells like woll burnt,and it turns to ash.
Q2.What are the advantages of your men wigs?
We have more than 10 years of production experience to ensure that you give the most preferential factory price, The man wigs is thin skin.this product is men wigs replacement system.
Q3.How much do you need to buy?
The bottom of our net can be trimmed at will. So don't worry about men wigs size.
Q4How long will it last in normal use?
It will last from 1 to 3 years if carefully cleaned after use
Q5.Can the wig be ironed and dyed?
Of course I can,Human wigs can be post-processed in a variety of ways
Q6.How are our wigs made?
We have a mature production line from the raw materials control, to deliver high quality products to your hands
Q7.How to store?
You can keep it in an airtight bag for a long time, and if you use it often you can put it on a shelf to keep it ventilated and out of reach of children and pets
IF YOU HAVE ANY QUESTION, PLEASE DO NOT HESITATE TO CONTACT OR EMAIL TO ME AT ANYTIME FREELY. SINCERELY HOPE TO COOPERATE WITH YOU
Placing an order is not the end. The service has just begun!!!
My brother, let us change now!