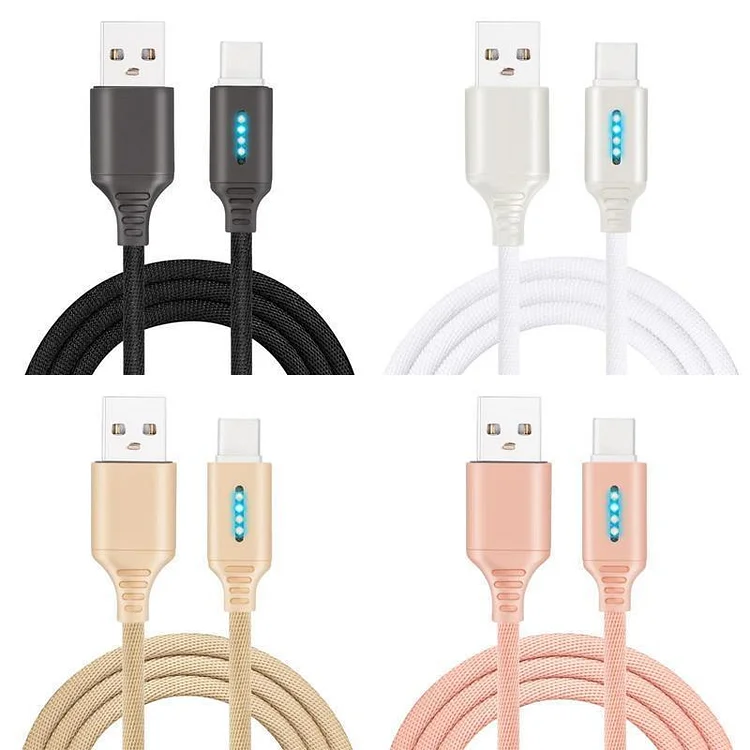 Introducing this speedy charger-cable with a mix of great intelligence and beautiful art that will make your daily charging task easier and twice faster than your regular cable chargers, cutting charging time in half.
Automatically shuts off power once fully charged making you at ease even when you forget to unplug it overnight, sparing your device from damages while maximizing battery life with healthier and longer-lasting charges.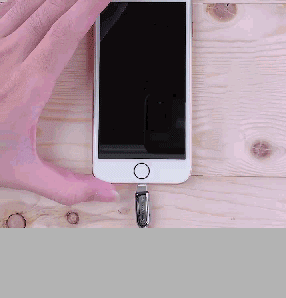 It comes with the durable braided exterior, so no more frayed or broken cords because you deserve better and mess/tangle-free charging experience.
FEATURES:
BOOST CHARGING SPEED WITH UP TO 50%: Powered by quality tinned copper conductors and intelligent upgrade chip so transmission is more stable and quicker.
AUTO-UNPLUG FUNCTION: automatically cut power when the phone is fully charged, maximizes battery life, and no more worries about overnight charging.
DURABLE AND RESILIENT: upgrade connection for better protection while high polyester braided cord makes it 10x more durable than standard cables.
SOFT LED LIGHTS: convenient for use in dark places.
WIDELY AVAILABLE: Accessible for android or apple users and for type C USB.
SPECIFICATION:
COLORS: Black,White, Gold, Rosegold
USB TYPE AVAILABLE: Android, iOS,Type C
PACKAGE INCLUDES:
 1x Intelligent Automatic Cable