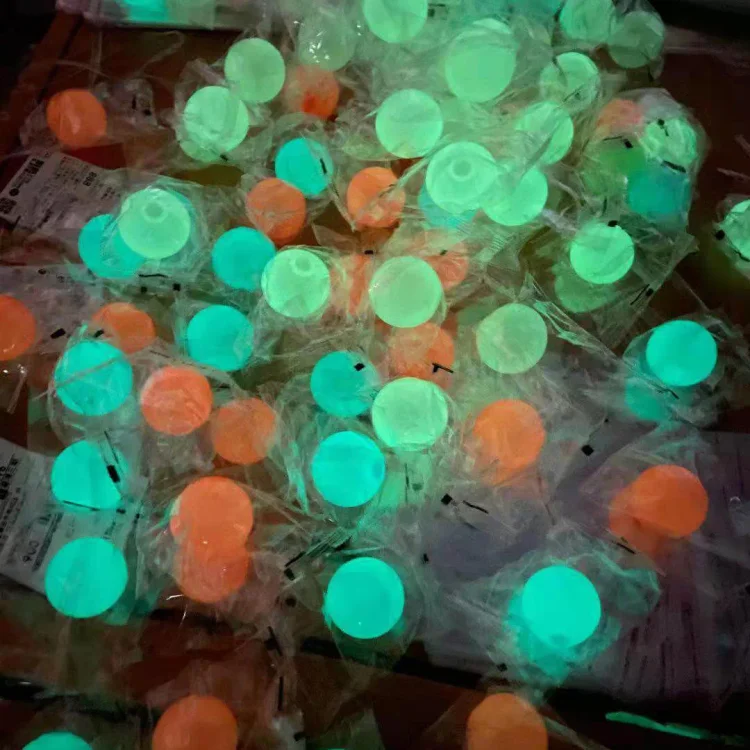 🤩 Hottest on the whole network 🤩
Bored at home? Never again! With our Sticky Glow Balls, you can have the greatest quarantine times ever while competing with all of your friends.
Throw the ball to the ceiling and it will stick for about 3-10 seconds and then fall back down so that you can catch and shoot as fast as possible. How many balls can you handle?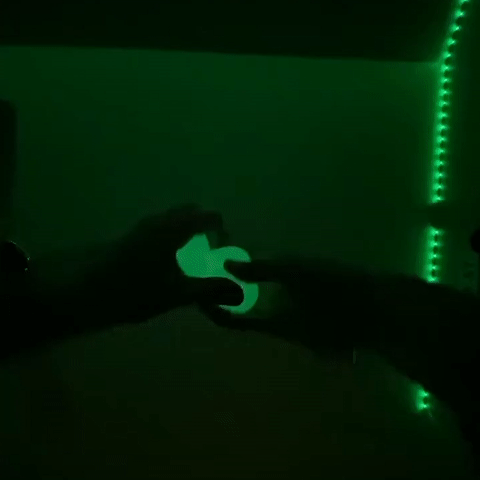 Stress-Relieving: You can squeeze it and play around with it to relieve stress and anxiety.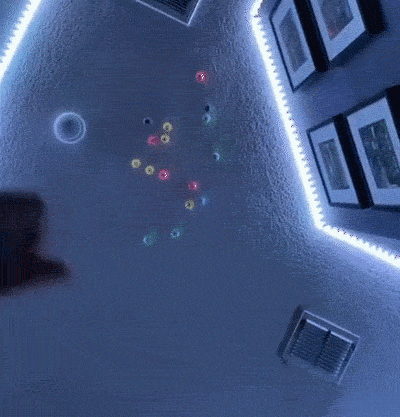 They stick to most flat surfaces and never leave a sticky residue behind.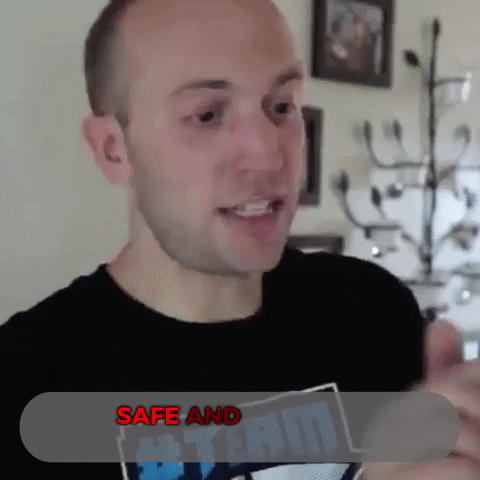 Easy Clean: If they start to lose adhesive, a quick rinse under the faucet will make them brand new!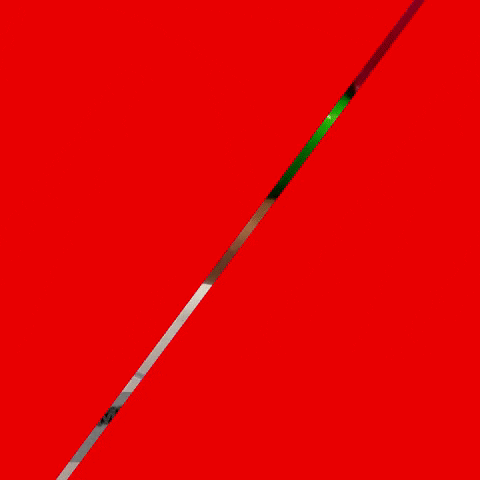 THE PERFECT BEDROOM ENTERTAINMENT:The ball help enhance the blood circulation in your Hands and train your Hand-Eye Coordination.Ideal for Stress & Anxiety Relief, ADHD or as a gift for your friends or family.