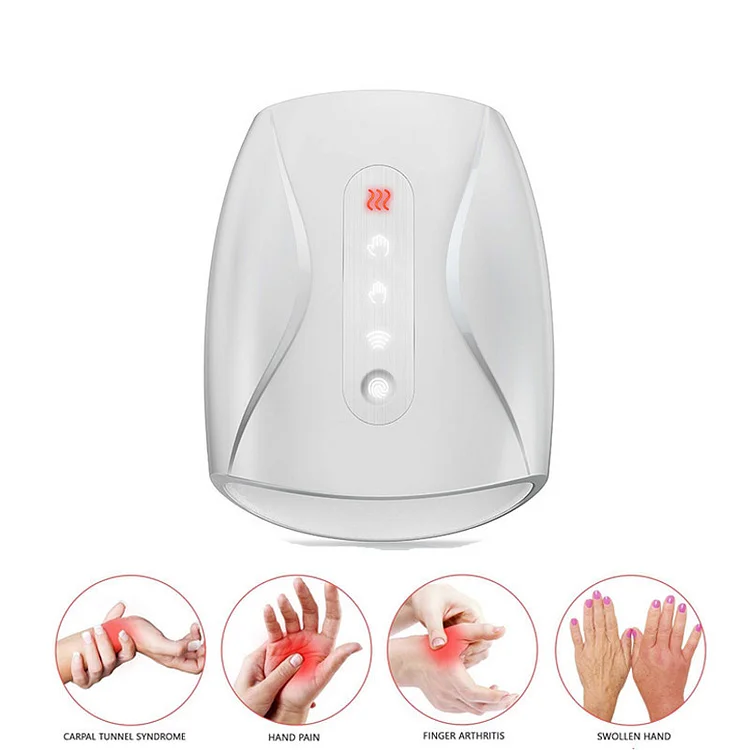 Why Weston Electric Hand Massager?
You most likely use your hands a lot throughout the day. We do too. That is why we created a customized one of a kind hand massager for you. (We will admit- we use it while we work too!)
Relieves all kinds of pain

3 levels- Gentle, Soothing and Strong with heat

Prevents dryness and dehydration while keeping your hands warm

Wireless and Rechargeable. Battery never needs to be replaced

Ideal gift for anyone. Who doesn't want a hand massage?!