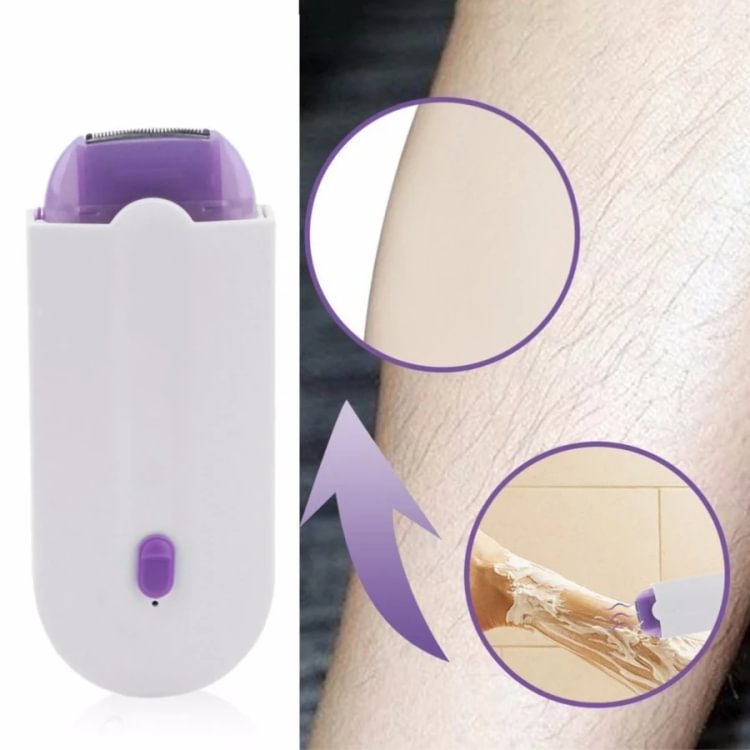 Remove Hair Quickly & Painlessly!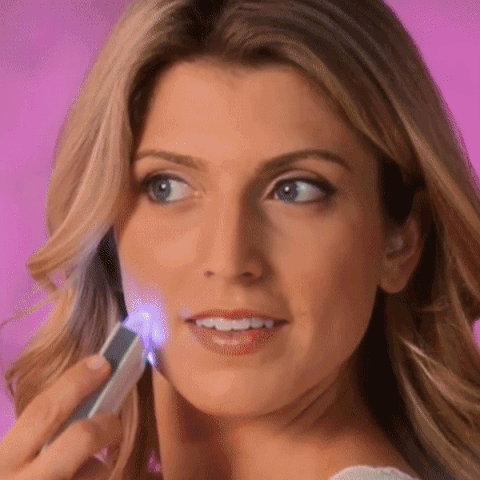 The GentleGlide™ Hair Removal Kit is the ultimate grooming tool designed to make women (and men) feel sexy and clean all over. Most traditional hair removal methods rely on razors, but this product utilizes precision micro-oscillation technology to gently sweep away unwanted hairs at the surface of the skin. That means no more nicks, cuts, or razor bumps! Instead, all you're left with is soft and smooth skin. Patented Sensa-light technology hair removal can be used anywhere on the body from the face, arms, and legs, to more sensitive areas like the bikini line. 
Ideal for both men and women, the GentleGlide™ Hair Removal Kit is an instant, pain-free hair remover. The device uses advanced Sensa-Light technology to easily remove hair from all parts of the body in a single, smooth sweep while effortlessly following bodily contours for the best possible hair removal experience.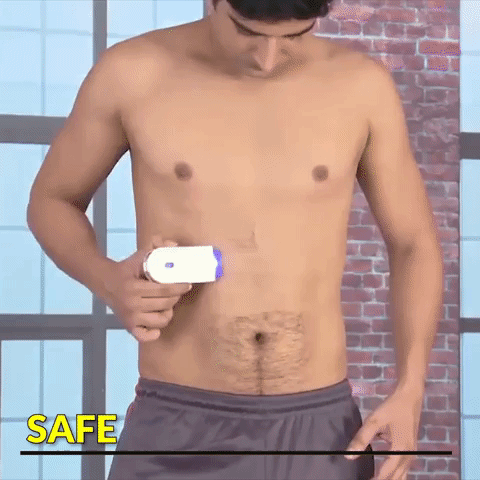 FEATURES:
Safe and gentle on even the most sensitive skin
No more painful or smelly hair removal methods
Use it anywhere there's unwanted hair - safe on all skin types and colors
Gently removes hair instantly and painlessly anywhere on the body
Micro-oscillation technology sweeps away hair in one step
No more nicks, cuts or bumps, or expensive, timely procedures
Dermatologist Approved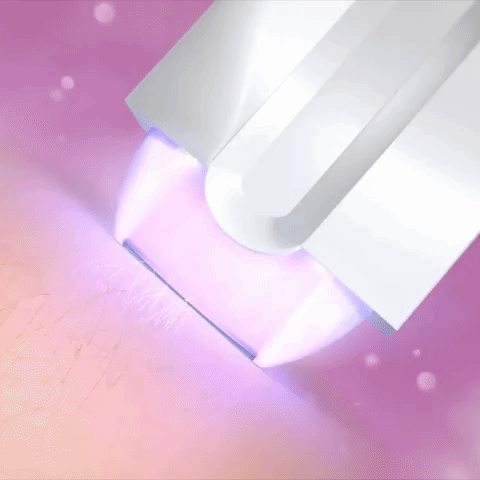 SPECIFICATIONS:
Material: PVC + ABS + PS
Size: 12 x 5 x 1.5cm
PACKAGE INCLUDES:
1 X GentleGlide™ Hair Remover
1 X Charger
1 X Brush
1 X Replacement Head
1 X User Manual