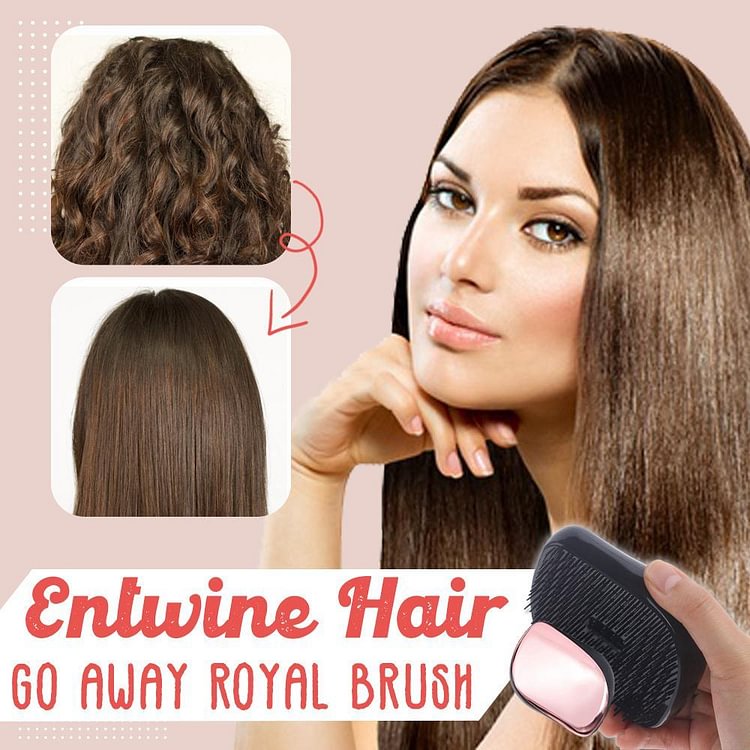 Say goodbye to unmanageable and tangled hair! No need to worry about pulling out too much hair while detangling.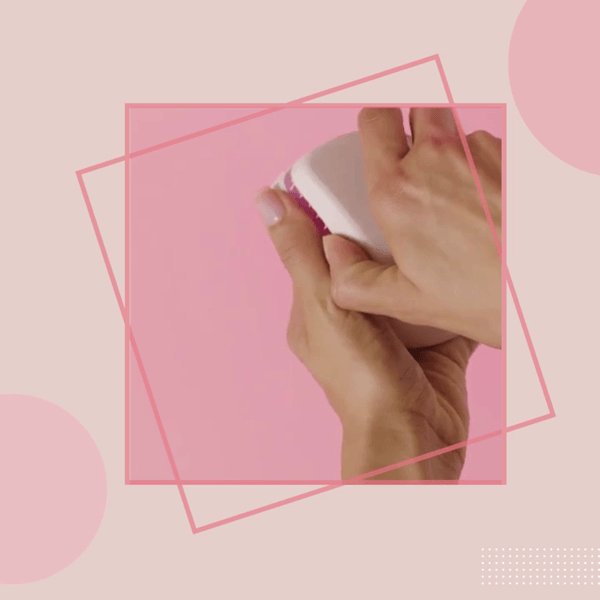 Throw that old brush away! Achieve flawlessly and untangled hair with combined nylon tips and boar bristles that gently glide wet hair without discomfort!
 Feature nylon tips and boar bristles detangled wet hair without any discomfort. Say hello to soft and manageable hair up to the roots!
Designed with a vented hairbrush with open slats that promotes maximum airflow allowing hair to dry quickly and naturally.
 Features palm size that is ergonomically designed. It is convenient to hold and won't tire your hand compare to other brushes.
 Product Specifications:
Material: ABS
Size: 9.5 x 6.5cm
Color: Pink, Tyrant Gold, Silver, Electroplating powder, Violet
Package Include