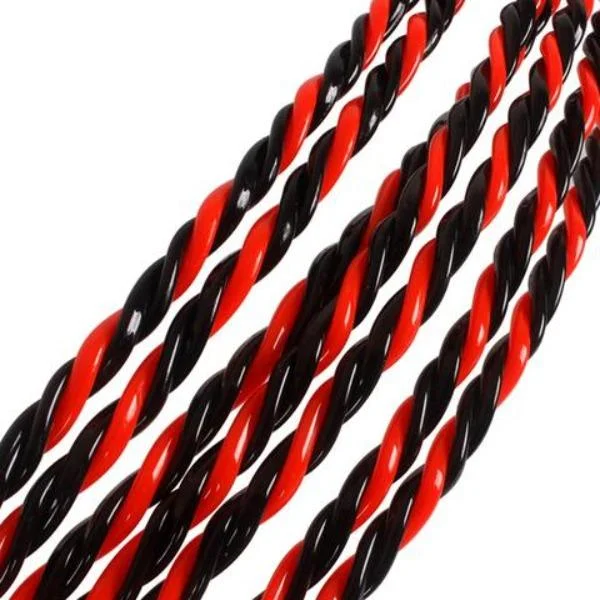 Installation Job Made Easy!
Tired of the time-consuming and tricky process of getting power cables through voids and holes? Have you been relying purely on a bit of luck to do the job? Try this Electrician Wire Cable Threading Device and you'll wonder why you never considered getting one before!
This Electrician Wire Cable Threading Device is your perfect buddy in threading cables and wires through occupied duct and panel boxes. Unlike fiberglass wire, this Electrician Threading Tool will not break if you bend it too much. And unlike other steel fish tapes, it will not curl a lot due to its strong traction and good flexibility.
FEATURES:
WIDE APPLICATION: Reusable with excellent elasticity. The versatile Wire Cable Threading Device is applicable for telecom, electrical wiring, walls, floor conduit, and other wiring installations.
360° AVAILABLE HEAD WHEEL: The head wheel at the end of the steel wire is 360°, making it easier to cross through various bends. The unique connection method makes it durable and convenient.
FLEXIBLE: leader and interchangeable terminals and eyelet
SPECIFICATIONS:
Color: Red + Black.
Material: Metal, steel wire.
Length: 5m
Weight: 170g
PACKAGE INCLUDES:
1pc x Electrician Wire Cable Threading Device
2pcs x Steel Rope Connector