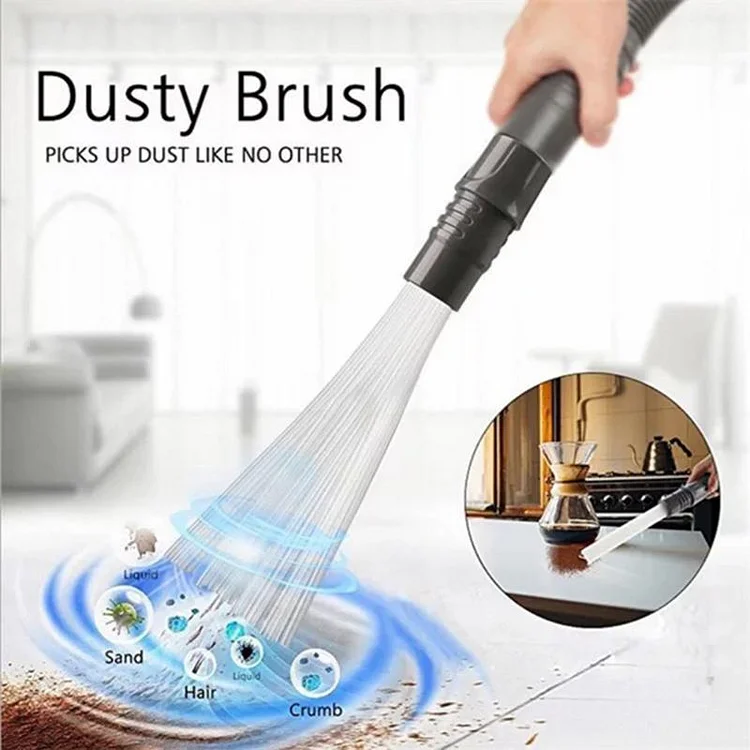 Dust Cleaning Sweeper is a dusting attachment that works with most vacuum cleaners. It features dozens of individual suction tubes that are small and flexible.
FEATURES
FLEXIBLE DESIGN:

Dozens of miniature flexible suction tubes suck dust and dirt right up. No need to worry about those larger items or debris being sucked in as well.
ONE SIZE FITS ALL: The universal adapter is compatible with most of the vacuums and can be easily attached to any size.
GAME CHANGER: Ideal for dusting around fragile objects, those hard-to-reach areas, bookshelf, cars, drawers, window blinds, keyboards and even the tiniest cracks or crevices.
TIME-SAVER: Less work – cleaner. Your home cleaning tasks will most certainly be a lot faster to do because you don't have to move any objects.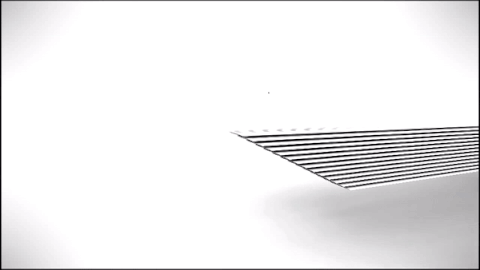 Get rid of all the dust you couldn't reach before with Dust Cleaning Sweeper - the ultimate solution for any dusting dilemma.

Note: Not for handheld Hoovers.
INSTRUCTIONS
Attach the tabs to the Ergonomic Grip and then use it directly with your vacuum.
If your vacuum doesn't fit the Ergonomic Grip, attach them to the Universal Adapter and then use it normally.
Otherwise, attach the tabs to the Universal Adapter and then put the Adapter into the Ergonomic Grip.