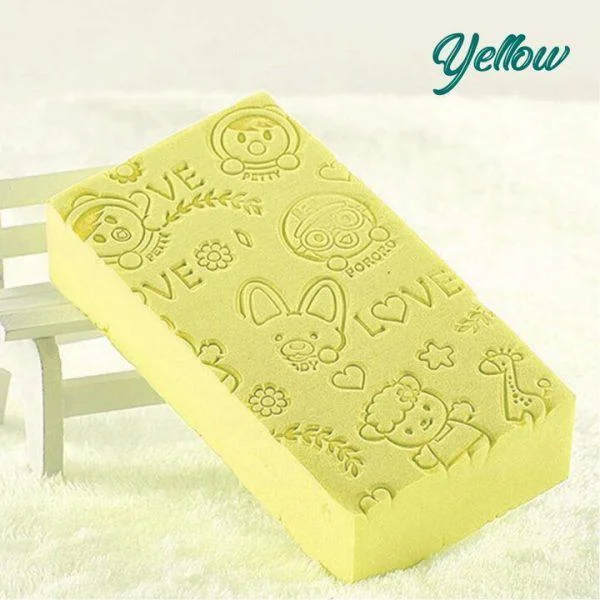 COMPLETE SPA-LIKE EXPERIENCE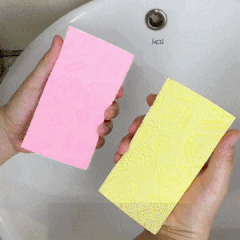 Do you sometimes wish you could transform each shower time into a great spa experience? Well, now you surely can with the Dead Skin Removal Bathing Sponge! This is a handy bath accessory that helps pamper and purify skin when your washcloth just won't do.
It boasts the ability to thwart bacterial growth, allowing your skin to become cleaner, smoother and better exfoliated. The sponge is delicate enough to give you that spa-like experience but also gives your skin the gentle exfoliation it needs.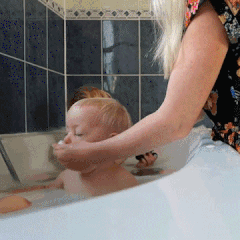 Highlights
SCRUBS AWAY DEAD SKIN: Whisks away rough, dead, and dry skin to give your entire a body a great exfoliating experience
DEEPLY CLEANSES: Lifts unwanted dirt and oils without causing any skin irritation
REJUVENATES: Helps you wind down as you thoroughly cleanse and refresh your skin

TOUGH ON DIRT BUT GENTLE ON SKIN: This exfoliating essential is tough on dirt and other skin impurities, but rest assured that with it, you're in for an extremely gentle cleanse

CHEMICAL-FREE: Dermatologically tested, this sponge is hypoallergenic and safe to use on sensitive skin
BRIGHTER, HEALTHIER SKIN: This is a non-irritating way to keep your skin smooth and healthy
IMPROVED BLOOD CIRCULATION: Gives your skin a gentle massage to stimulate a good blood circulation, promote skin renewal, and reduce hyperpigmentation
EASY MAINTENANCE: Simply rinse and air dry after each use to keep getting the most out of it day after day