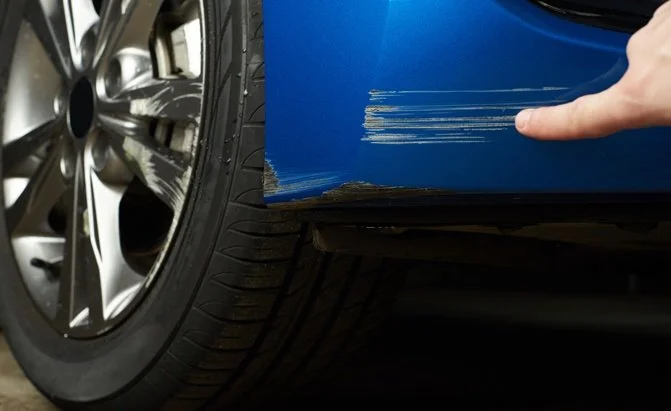 FEATURES:
Ultra Hydrophobic: Paint protection lasts long with its hydrophobic paint sealant, which keeping your car clean for longer.
Remove Swirl marks : Nano ingredients can fill up the gap and hide the swirl marks.
Protective Ceramic Coating: Leaves a protective coating to be safe from harmful UVA and UVB rays.
9h Nano Coating Technology: Coating technology significantly reduces weathering, dirt and debris build-up.
Gloss Finish: Leaves a shiny gloss finish for impressive results without needing to wax your car.
Easy To Use: Just spray and wipe to your car's exterior and you're all set!