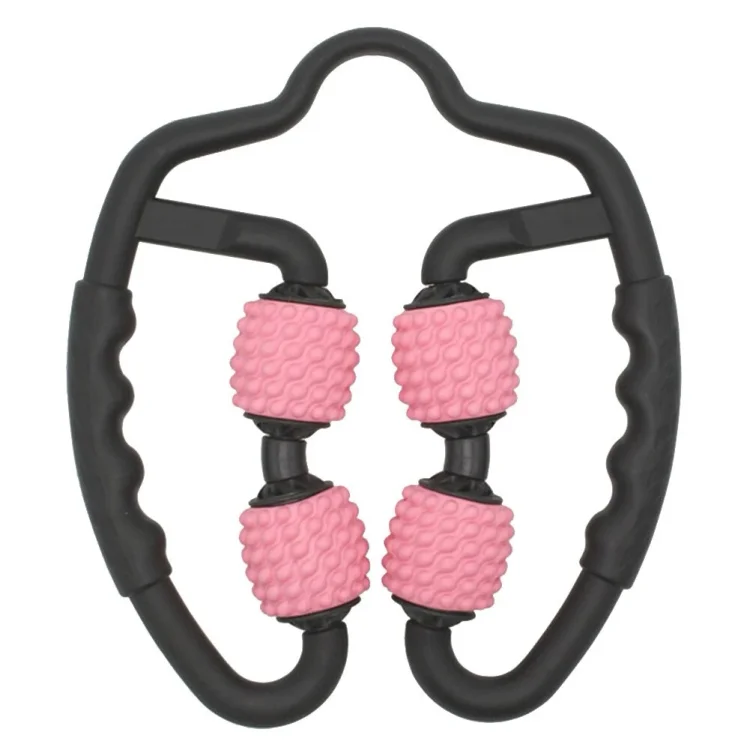 This massage roller are perfect for everyone. Its very easily portable and you can take it to vacations, your work, school e.c.
Professionals use high-density rollers to roll out tough muscle adhesions in the heavier lower extremities including the iliotibial band (IT band), piriformis, hamstrings or quads.
Its so easy to use so you don't need other people's help. But it is advance technology so every each of your neck, leg or arm muscle can be relaxed and healthy like every time.
It's made by high quality ABS plastic, so it will not break and lose it's shape. It will be long working live.
Every family member, younger or older, can use this together and this is perfect gift for your parents or elders.
SPECIFICATION :
Size: 27*25cm
Material: ABS plastic
Weight: 380g
Color : Blue, Pink, Black
WHY CHOOSE OUR PRODUCT?
Your body will be thankful for this treatment.
Your body will look a lot nicer and blood will begin to flow as before.
For this price it is the best product you can even imagine! It will save a lot of money for massage and other items.
Say goodbye to muscle soreness and get beautiful leg lines right now!