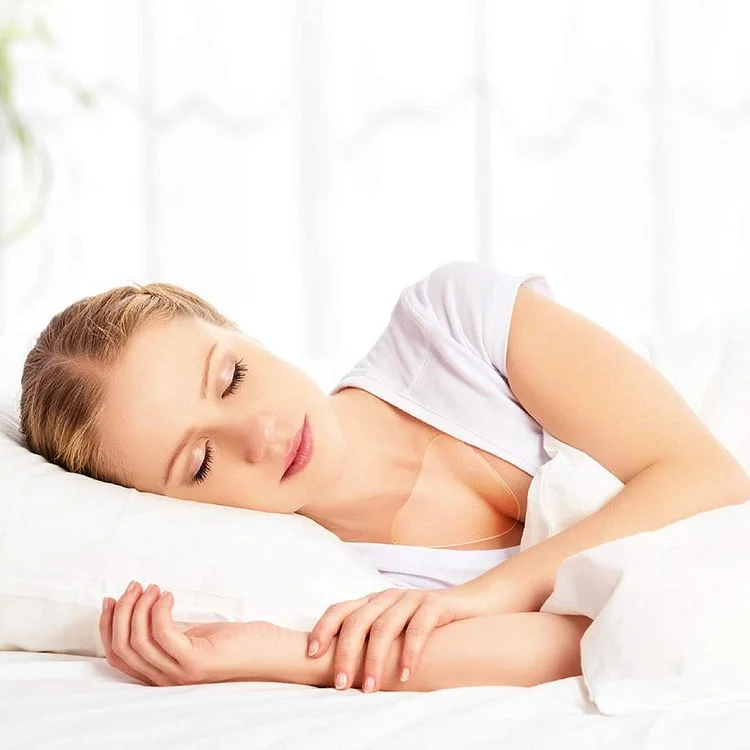 Reset Your Chest Skin To Its Youthful And Supple Appearance!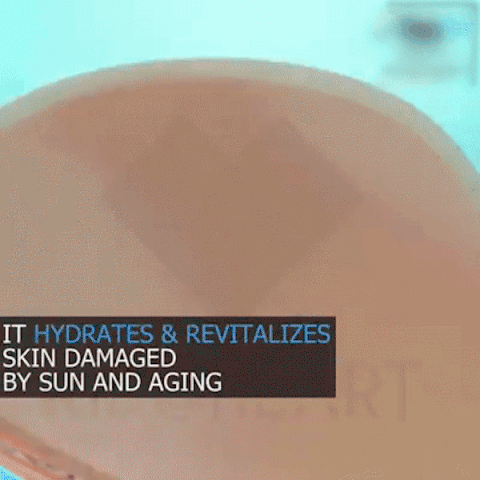 There are many factors that cause wrinkles in the decollete area. These lines can form from natural aging, sun damage, gravity, toxins from the environment, or side sleeping. Whatever the cause, these chest wrinkles can keep you from wearing clothes with low necklines. Get our Anti-Wrinkle Chest Pad and solve this problem at once. Our chest pads deliver visible results in just a matter of hours!
The Anti-Wrinkle Chest Pad is a skin-friendly silicone material that locks in the moisture to turn back the clock on aged and damaged areas. Made of 100% medical-grade silicone, which is a material tested for bio-compatibility, comfort, and safety. And the effects compound the more you use it. We recommend at night or during a nap for the easiest path to a smoother, more radiant, and rejuvenated chest.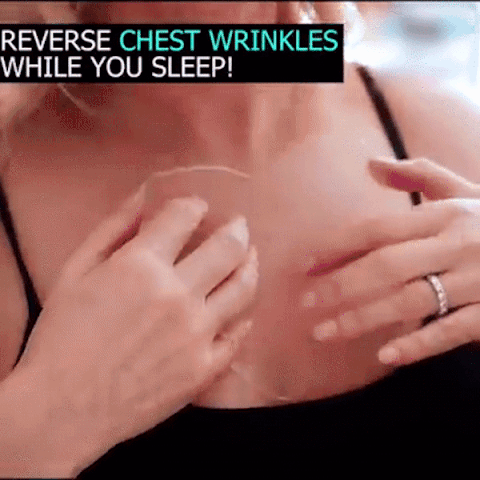 FEATURES:
REMOVES WRINKLES - Reduces and prevents chest wrinkles caused by sleeping on the side, sun damage, or natural aging
INNOVATIVE- Great alternative to other expensive remedies like lotions, serums, or harmful chemical creams.
REUSABLE- Each silicone chest pad can be reused until it loses stickiness (10-15 uses per pad). The pads can also be washed when required
FEELS LIKE A SECOND SKIN- Our pads are durable, thin, and lightweight so they not only stay in place during sleep or activity but also feel exceptionally comfortable to wear.
REHYDRATES & REPAIRS- Our chest pads are designed to hydrate the décolleté area by creating a moisture-locking micro-ecosystem between the silicone pad and skin, which in turn assists the body's natural production of collagen.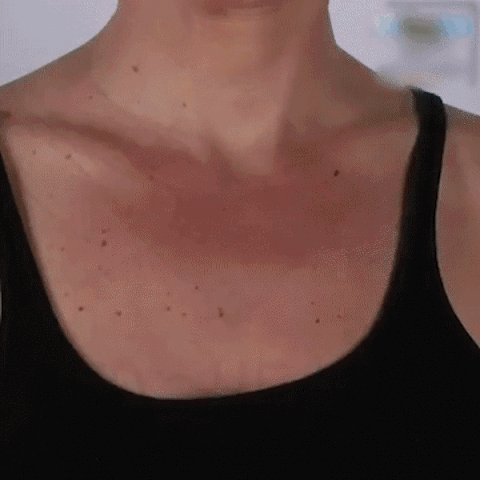 SPECIFICATIONS:
Material: Medical grade silicone
PACKAGE INCLUDES:
1 x Anti-Wrinkle Chest Pad