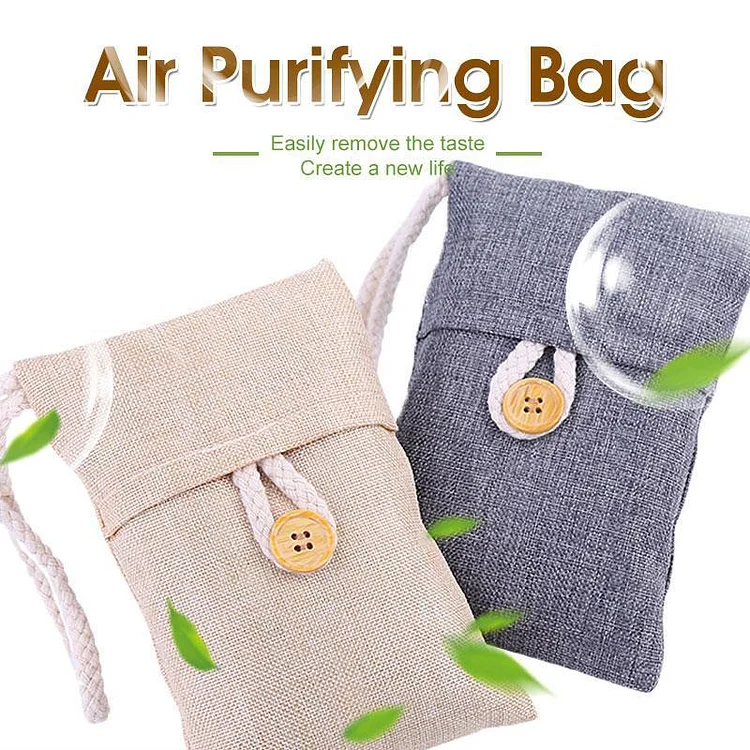 Living in a home plagued by odors and allergens makes being at home uncomfortable. Don't use air fresheners that only mask smells. Eradicate them with quality activated charcoal air purifier bags! From small storage spaces to large living rooms, compact cars to gigantic garages, transform your home from stinky to serene. Live better and breathe better with the pack.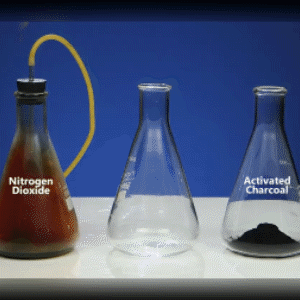 Main Features
YOUR ULTIMATE HOME CAR ODOR ABSORBER BAGS

 


It not only absorbs the stench at home but also allergens, bacteria, pollutants and moisture in the air. Unlike conventional air fresheners and purifiers, these charcoal deodorants do not emit chemical fragrances.
EFFECTIVE CHARCOAL BAMBOO BAGS FOR MULTIPLE APPLIC
You just simply take the bamboo charcoal odor eliminator out of their specialized poly bags, and they're good to go. Use them as a car odor and moisture absorber, room deodorizer, shoe odor absorber, kitchen air freshener, car air freshener and more.
ECO-FRIENDLY AIR PURIFIER BAGS SAFE FOR KIDS & PET
These green charcoal bags are non-toxic, biodegradable and fragrance-free. And because they don't contain any chemicals, they must be safe for children and pets. These bamboo bags are both safe and effective.
Specifications
Materials
Product Weight

Buttons: 100G
Shoe Shape: 100G
Oeillet 1: 75G
Oeillet 2: 200G
Oeillet 3: 100G

Product Size
Package Contents
Note
Due to manual measurements, please allow slight measurement deviations.