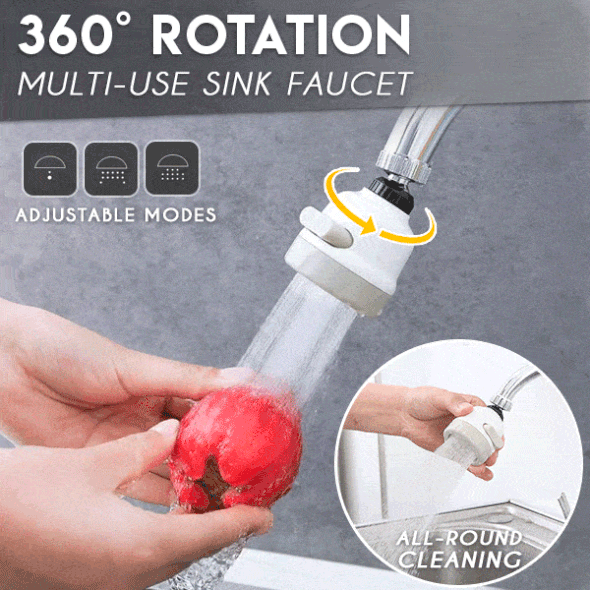 Wash Your Sink And Ingredients At Any Angle!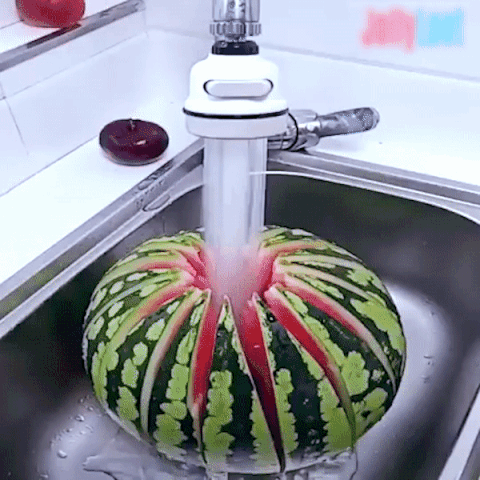 The 360° Rotation Multi-Use Tap Head is the number 1 must-have kitchen tool of 2020! It features a 360-degree rotatable tap nozzle and a unique 3-mode spray function, helping you clean your fruits, veggies, and kitchen sink effortlessly while saving on water bills. You do not have to worry about low-pressure water coming out of your faucet. The 360° Rotation Multi-Use Tap Head will surely help you get the right amount of pressure!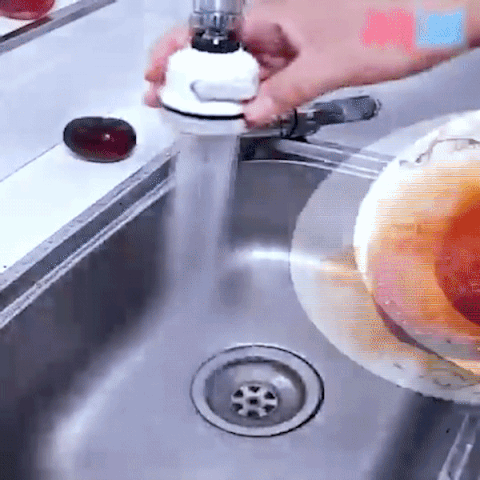 FEATURES:
Durable + Low Maintenance: Made of ABS, stainless steel, silicone, and other wear-resistant materials.
3 Adjustable Nozzle Settings: With a built-in switch, it can efficiently adjust water output to 3 different levels, giving you more choices for different cleaning scenarios.
Fully Rotatable: Rotates a full 360 degrees for increased control and precision.
Widely Compatible: Can be fitted to the kitchen faucet, bathroom faucet, and more!
Easy Installation: Convenient and simple installation with no tools required.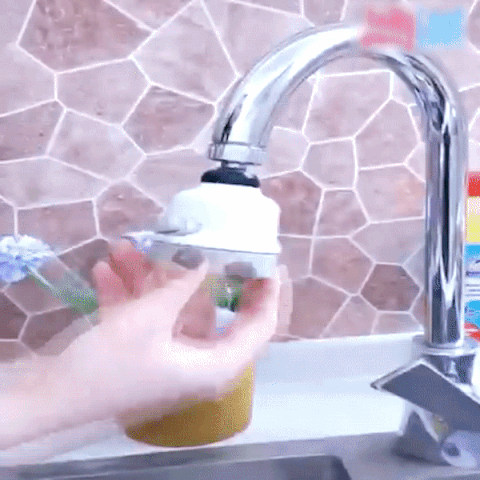 SPECIFICATIONS:
Material: ABS + Silicone + Stainless Steel
Size: 5.3cm x 8.5cm
PACKAGE INCLUDES:
1 x 360° Rotation Multi-Use Tap Head