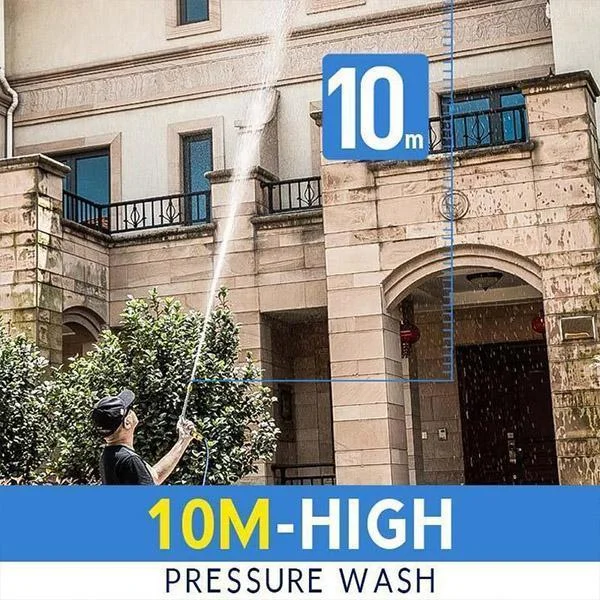 Powerful Tool That Wil Thoroughly Clean Everything On Its Path!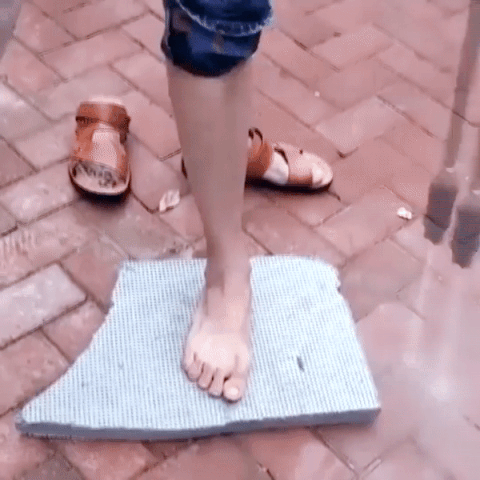 Don't want to spend an hour cleaning your car or garden?
Try the 2-in-1 High-Pressure Washer 2.0 now! This handly tool effectively transforms your regular garden hose into a high-powered washer to remove dirt buildup and mold on wood, aluminum, vinyl siding, concrete foundations, brick, stone, and much more. Restore the luster to any item or surface just like a complete professional cleaning service does! You can now wash your car and garden effortlessly without scrubbing. Guaranteed to be safe on any surface and will not strip wood, car paint, or clear coat.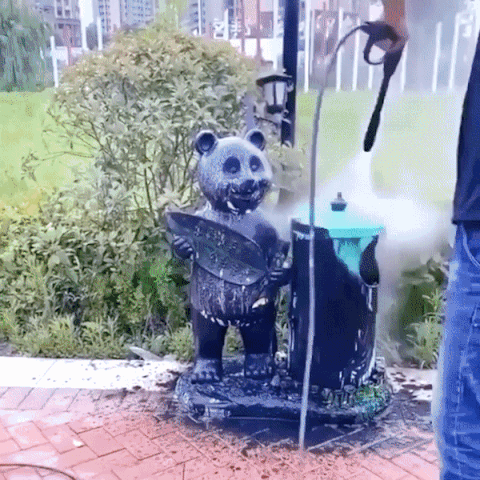 FEATURES:
HIGH-PRESSURE WASHER - Transform your regular garden hose into a powerful jet pressure stream (reach up to 2200 PSI - experienced contractors recommend between 1700 and 3000 PSI for heavy-duty jobs).
SAFE FOR ANY SURFACE - Safely clean all dirty surfaces including wood, brick, concrete, sidings, plastic, glass, and more. It's guaranteed to be safe on any surface and is perfect for washing dirty sidewalks, car washes, dirty wood fences, brick walls, and more! It will not strip your car's paint or the clear coat.
HIGH-QUALITY BRASS - Designed with rust-proof and corrosion-resistant materials, and is made with industrial-strength brass connectors and a high-quality aluminum alloy washer wand.
FITS STANDARD HOSES - Fits all ¾" standard garden hoses and other sizes with standard 1" female hose connectors.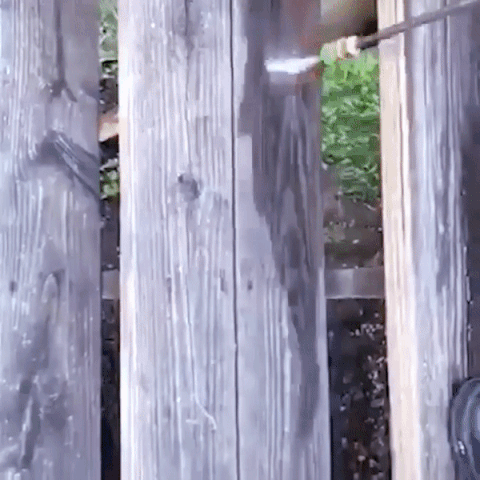 SPECIFICATIONS:
Length: 46cm
Material: Copper, Aluminum
PACKAGE INCLUDES:
1 x 2-in-1 High-Pressure Washer 2.0
2 x Nozzles
1 x Water Pipe Connection